About Us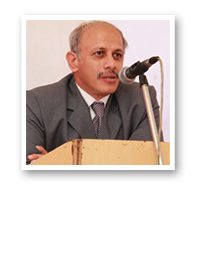 In the last 18 years, we have provided quality homes to 550 to 600 families in and around Pune City. In addition to ownership residential flat constructions, the Nest Constructions has successfully completed industrial, commercial, special structure projects as well.
Vision : Invaluable housing dreams realised with top notch quality, delivered with a smile.
Mission : Nest will strive to achieve its vision by :
Growing the company profitably with focus on welfare of its employees.
Engaging passionately in discharging social responsibilities.
Collaborating successfully to spread its presence.